IT'S THE
PEOPLE YOU
WORK WITH
YOU KNOW THOSE PEOPLE YOU WORK WITH THAT MAKE YOU FORGET THAT YOU'RE ACTUALLY DOING WORK. THAT'S US.
Really. Because we wouldn't be doing this if we didn't like what we did. We'd be lawyers, or plumbers, or cruise ship directors. You see, we love this stuff. And you can count on every member of our team to go above and beyond to find the solutions that fit you like a finely tailored suit.
Management Team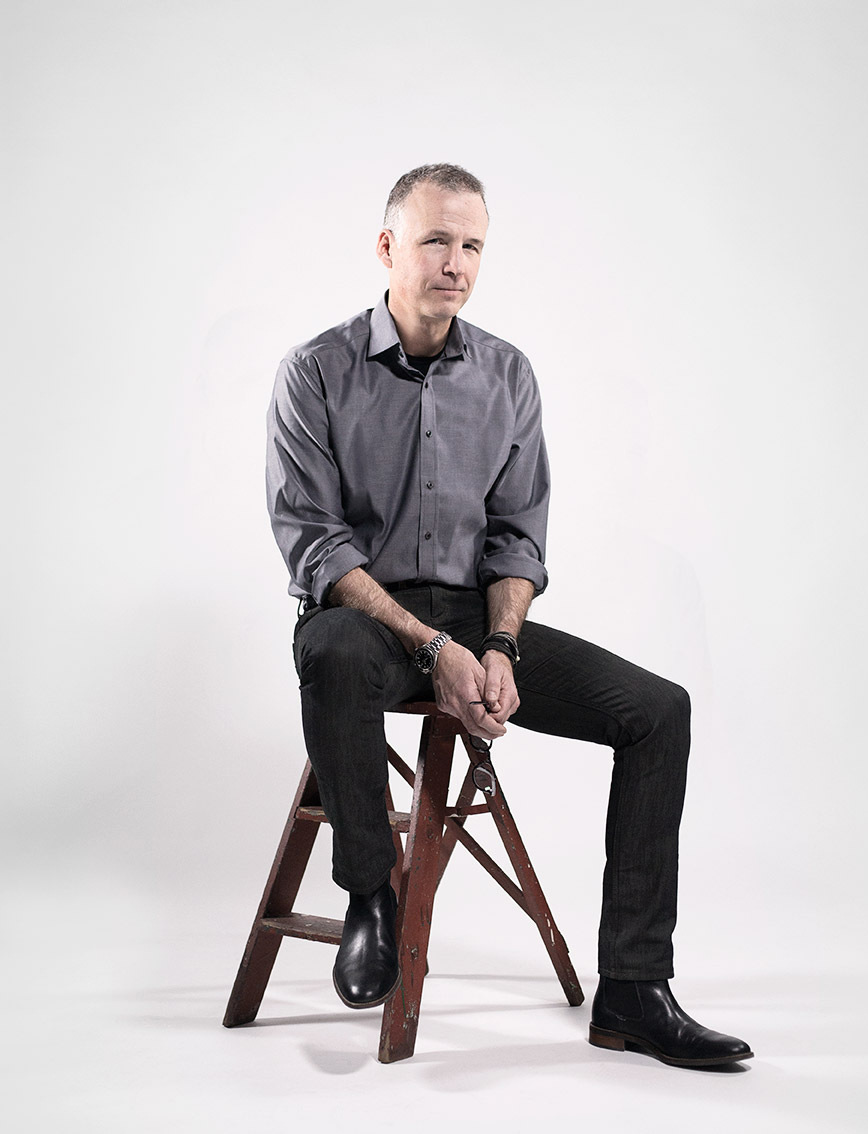 BENOIT
ALLAIRE
PRESIDENT /
ASSOCIATE
With nearly 25 years of experience in communications and marketing, Benoit is a true collaborator and solution finder His solid expertise in marketing strategies and communications tools combined with his keen sense of timing and ability to express key messages helps him bring a world of strategic insights to the table when working with our clients. Alternately entrepreneur, big corporate manager and start-up specialist, it is this well-travelled path that gives him a unique perspective for grasping clients' realities.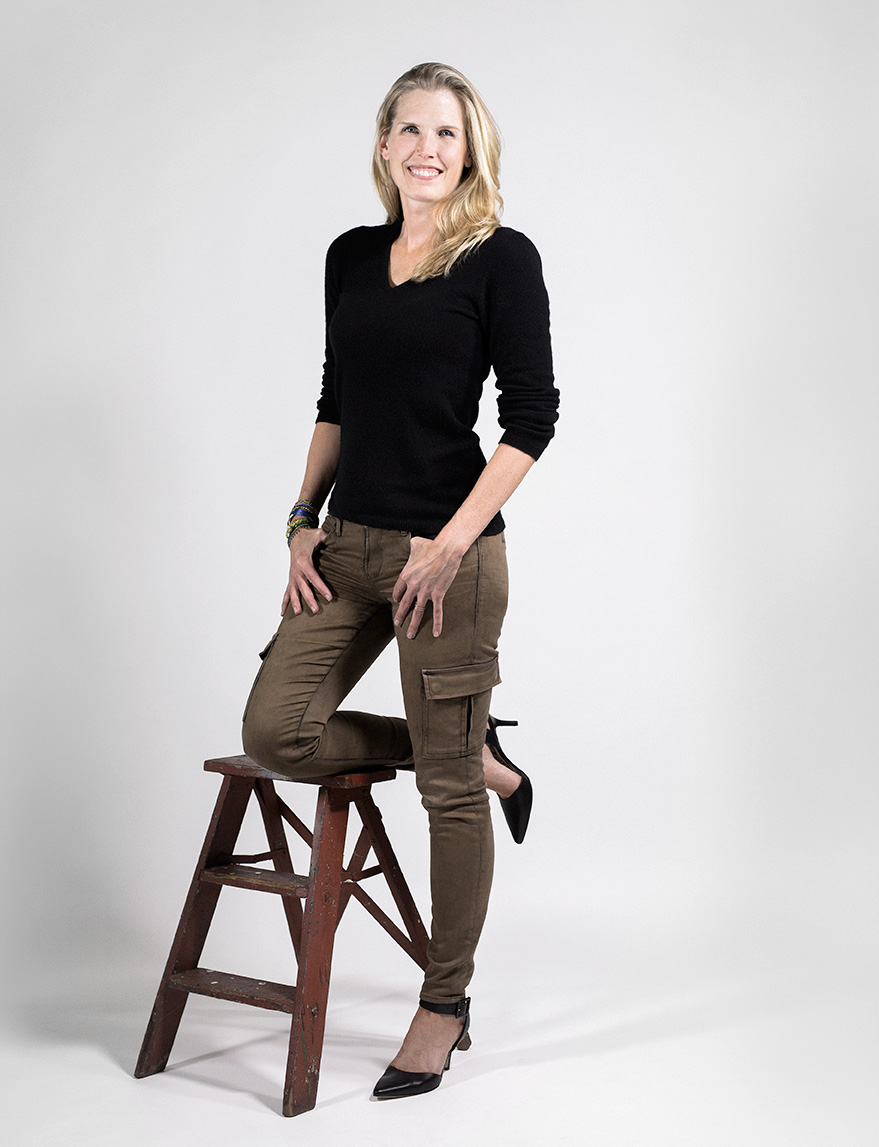 MARIE-JOSÉE
ALLAIRE
VICE PRESIDENT
ASSOCIATE
If there were a superpower for honing in on strategies that deliver above and beyond, Marie-Josée has it in spades. With over 20 years in public relations, M-J is a true collaborator and relationship builder. Confidence, energy and positivity are her calling cards – qualities which have gone a long way to establishing long-term bonds and trust with our clients. Media relations, event management, product launches, you name it, she has what it takes to get the right message to the right people. In her pre-Exacto life, M-J also worked for: The Ritz-Carlton Hotel, The Aldo Group and Edelman Public Relations.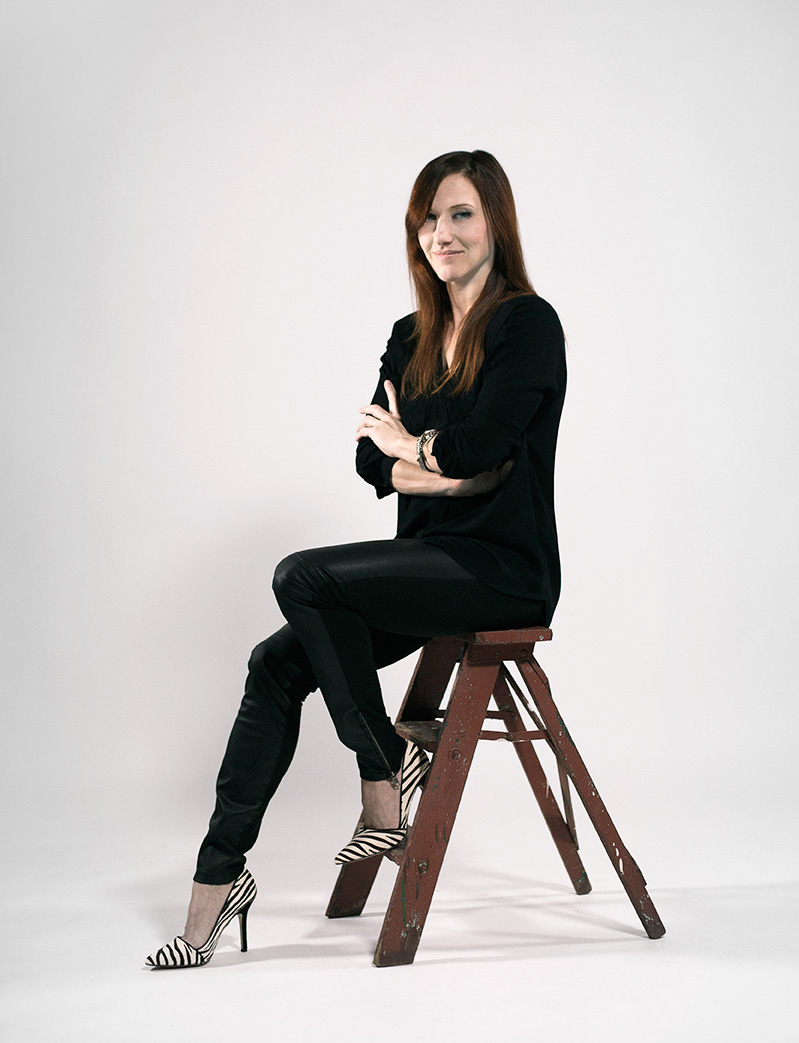 Chantal
Morin
Account
Director
Being able to deliver media results for numerous and diverse clients on a consistent basis is no small feat. This is what Chantal has been doing at Exacto for the past 5 years. With over 12 years of experience in public relations, Chantal knows what it takes to bring value to clients. Over the years, she has managed PR accounts for clients in the consumer, pharmaceutical, food, fashion and beauty fields.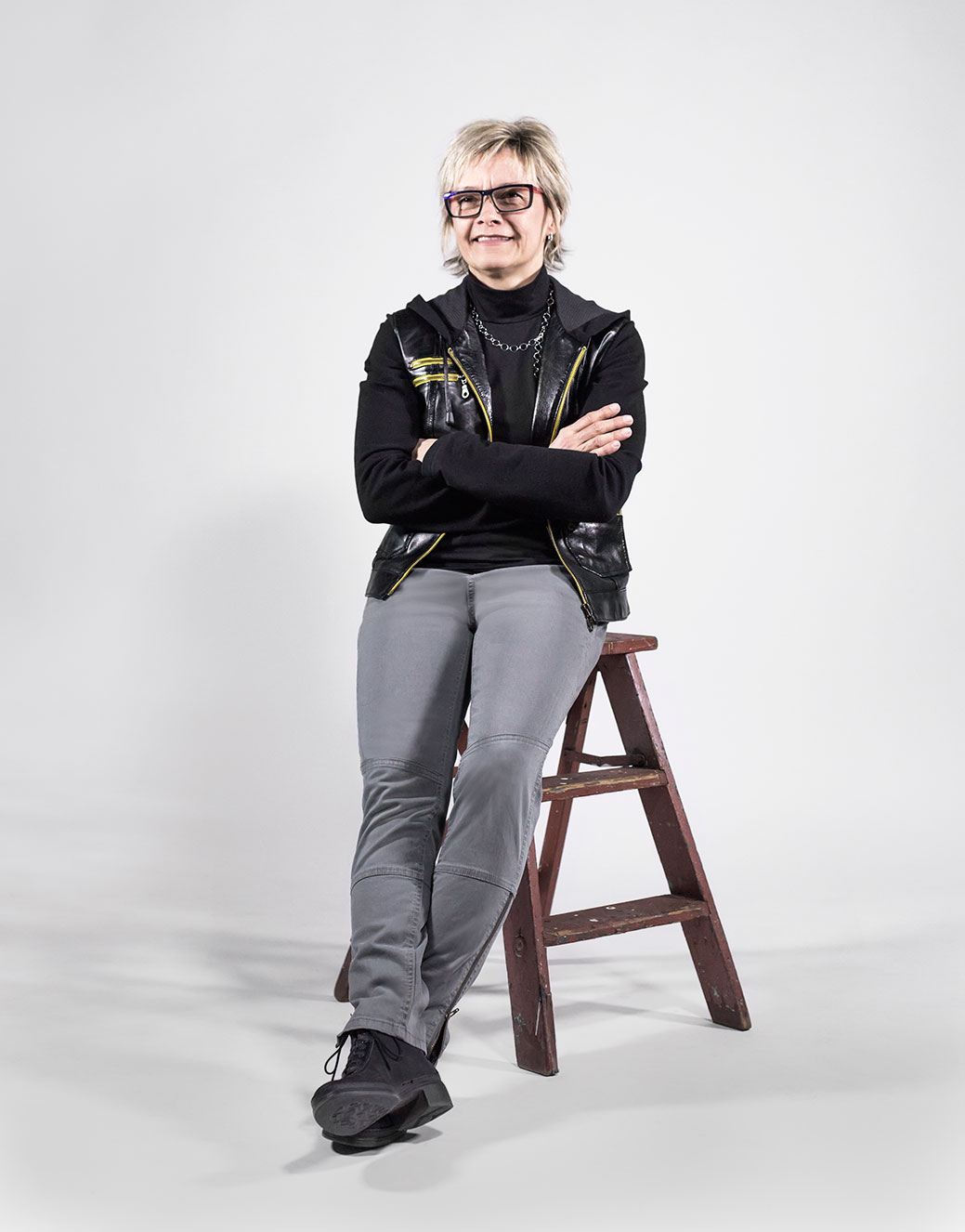 Sylvie
Bolduc
TEAM
LEADER
How do you describe Sylvie in a few words? Rigour, experience and discipline would be first on the list. Does she work on your account? Sleep soundly! As team leader of client services, she ensures deadlines are met and budgets are respected for all of our agency's campaigns. Prior to working at Exacto, she was at PALM + HAVAS for 17 years, working on major brands such as VIA Rail Canada, President's Choice, Provigo and Volkswagen.
Behind every director is a great team.
Project managers
Art Directors
Motion Designers
Copywriters
Filmmakers