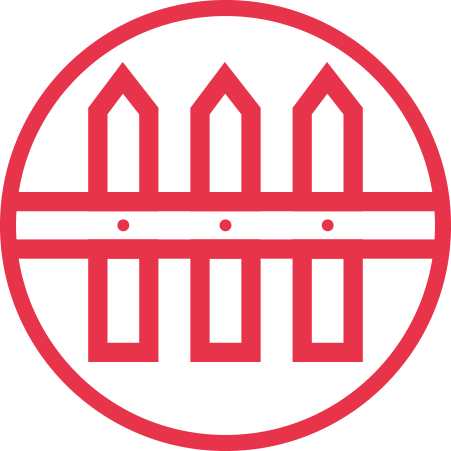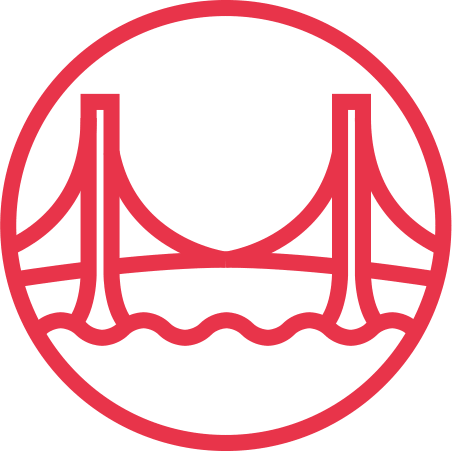 IT'S HOW
YOU DO IT
YES INDEED, WE'VE BEEN ON BOTH SIDES OF THE FENCE.
Agency side and client side. Which is a darn good thing. Because it means that we understand the daily challenges that you go through on your side. In fact, we took down the fence and built a bridge instead. It's a nice pedestrian bridge, that you can fish off of or simply enjoy the view. Ok, maybe not exactly. But you get the point. People love bridges a whole lot more than fences. And it's a heck of a nice place to start out.
INTEGRATED, SINCE 2005
OCCUPY THE SPACE, TO THE UTMOST.
In fact, our agency was founded on this simple premise. Integrating digital and traditional, fusing the art of marketing and influencer campaign to deliver whip-smart, strategy-driven creative campaign that aligns with the reality of your brand.
Services
STRATEGIC PLANNING
INTEGRATED CREATIVE DEVELOPMENT
DIGITAL & TRADITIONAL CAMPAIGN
BRAND POSITIONING & BRANDING
PRINT, DIGITAL & VIDEO PRODUCTION
SOCIAL MEDIA CAMPAIGNS
CONTENT MARKETING
MOBILE MARKETING
RELATIONSHIP MARKETING
SEARCH ENGINE MARKETING & OPTIMIZATION
MEDIA PLANNING & BUYING
INFLUENCER CAMPAIGN
DIGITAL & TRADITIONAL MEDIA PR CAMPAIGNS
INFLUENCER CAMPAIGNS AND CREATIVE MAILERS
DESIGN AND EXECUTION OF PROMOTIONAL ACTIVITIES
EVENTS - INFLUENCERS, MEDIA & CORPORATE
PRODUCT LAUNCH
MEDIA TRAINING